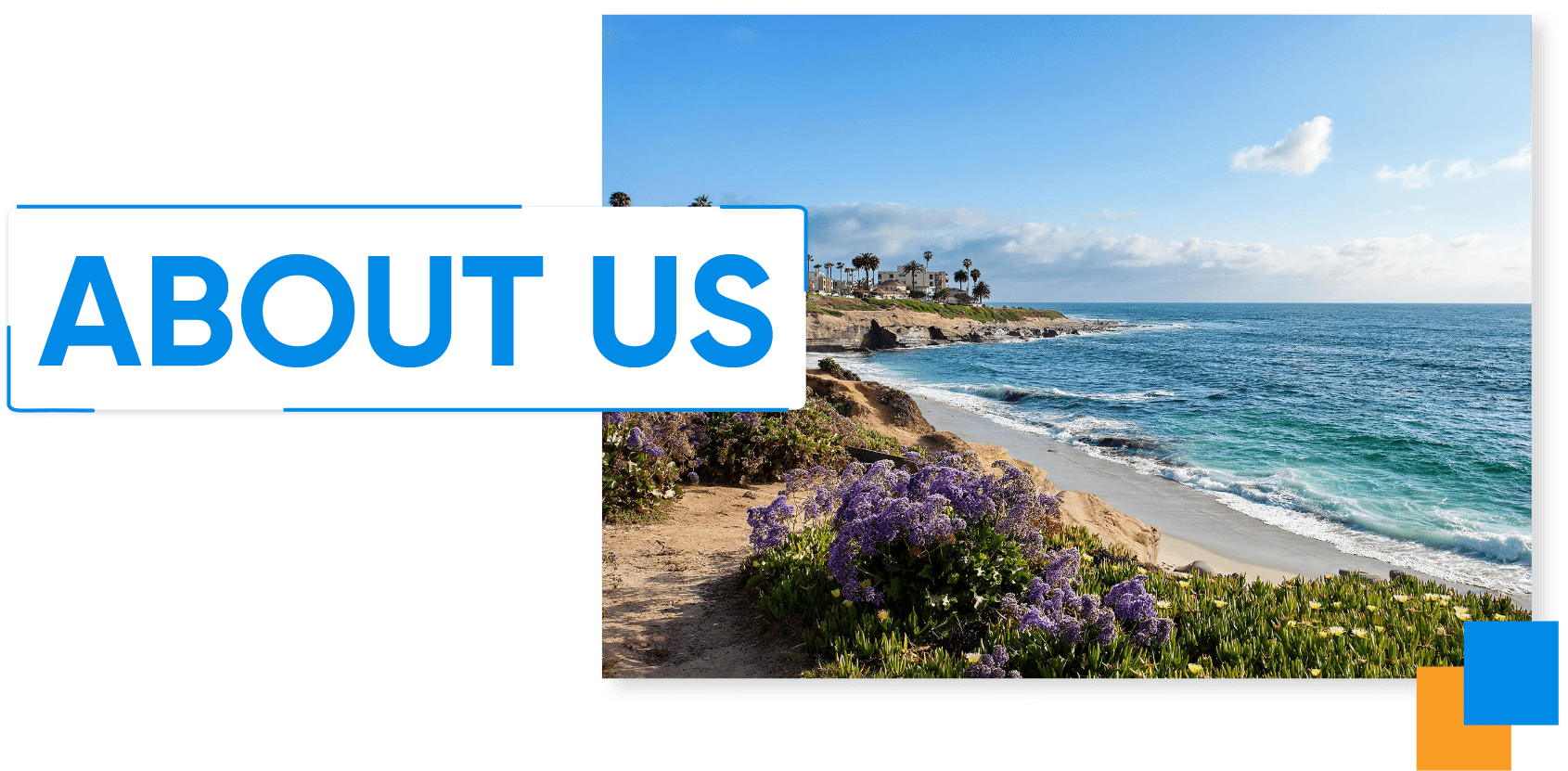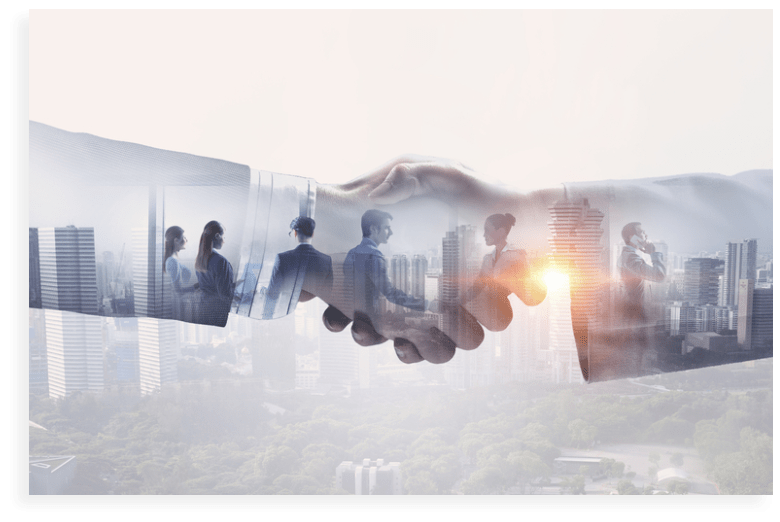 Delivering solutions that drive
business results
Medical Billing Connection staff has years of experience in
billing and accounts receivables to ensure revenue cycle
optimization. Our seasoned team handles your account from
start to finish to include the handling of correspondence,
appeals, patient account inquiries, and follow-up/follow-
through.

Our team of qualified staff is especially trained to value the
needs and preferences of each customer. Clients' satisfaction
is of the highest priority. The difference is our service…
Ensuring the highest level of customer
satisfaction
Medical Billing Connection is located in Vista, California.
Established in 1999, Medical Billing Connection is a complete
practice management billing company which provides medical
billing and accounts receivable management services to
healthcare providers Nationwide!

Medical Billing Connection is fully staffed and has over 35 years'
experience in healthcare and billing. We are a professional
medical billing company well-versed in all specialties.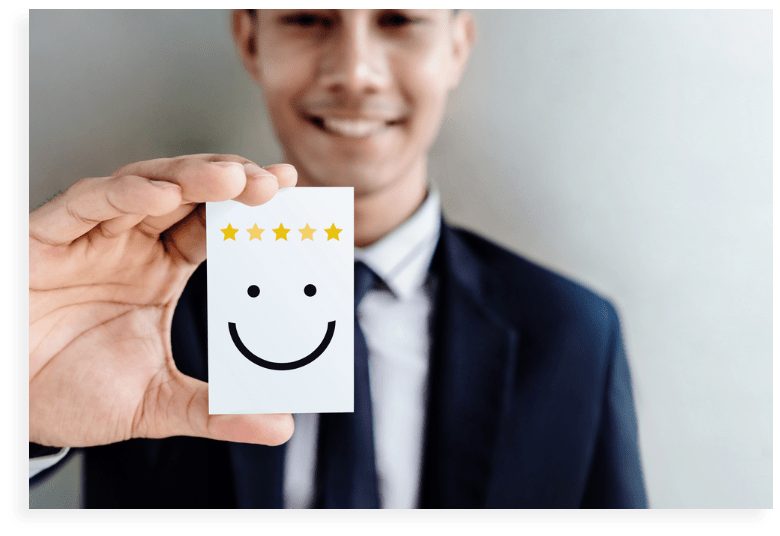 Get high results with Medical Billing
Connection. Our company has been

Our skilled team of specialists know how to
handle all aspects of practice insurance billing.

Medical practices can gain a lot by working
with us. Medical Billing Connection offers
I have been working with
Medical Billing Connection
Professionals for over 7 years
We have seen a dramatic
increase in collections and the ability to track collectins.
MBC is courteous, professional and above all else, extremely competent.
Medical Billing
All aspects of insurance billing. Medicare, Medi-Cal, Workers' Comp, PI, Med-Pay, Liens, etc.
READ MORE
Resources
MBC's staff has years of experience in billing and accounts receivables to ensure revenue cycle optimization.
Our seasoned team handles your account from start to finish to include the handling of correspondence, appeals, patient account inquiries, and follow-up/follow-through.
Benefits
Medical Billing Connection's knowledgeable team handles the complete medical billing process, including:
*Secure scanning, digital imaging and indexing of all demographic fee slips or superbills, and explanation of benefits (EOBs)
*Submitting claims to primary, secondary, tertiary insurance companies, as well as patient statements
*Following up on each claim until payment is made
*Managing patient queries with the highest level of professionalism and customer service
*Producing various valuable reports allowing our clients to manage their practice with up-to-date and accurate information.
We have worked with Medical Billing Connection for the last four-years.
Our experience with Nancy and the team at MBC has been stellar.
MBC, has great turnaround getting us all of the information we need regarding verifying benefits, attaining pre-authorizations and utilization reviews.
We have also been satisfied with the billing and reimbursements.

If I could give 6 stars I would! MBC has improved our company's cash flow rate and provided peace of mind that everything is being handled.
Our rep has fabulous communication with our team and we are always kept informed of claim status.
I would highly recommend this billing company.

I have had the pleasure of working with Medical Billing Connection since 2013.
They are professional, efficient and timely.
The team I have worked with is also extremely knowledgeable and current in terms of the ever changing insurance billing requirements, policies and they fight for approval of services and appropriate payment.