Recovery & Rehab Center
Billing Done Right!
As one of the few medical billing companies around with the
know-how to bill recovery and rehab centers, MBC prides
themselves on excelling in the insurance billing and
reimbursement.
Realized by our clients, our knowledge and expertise in chemical
dependency, detox and dual-diagnosis speaks volumes when it
comes to billing the inusrance companies, either on behalf of the
facility, for the patient repayment, or both, and shines through
when it comes to reimbursement.
With this type of medical insurance billing, it is critical to first
ensure proper verification of benefits followed by proper coding.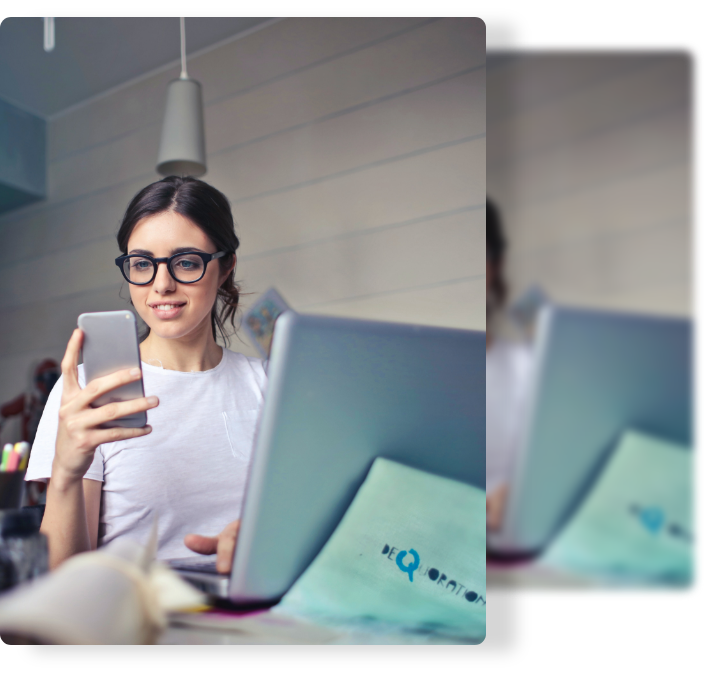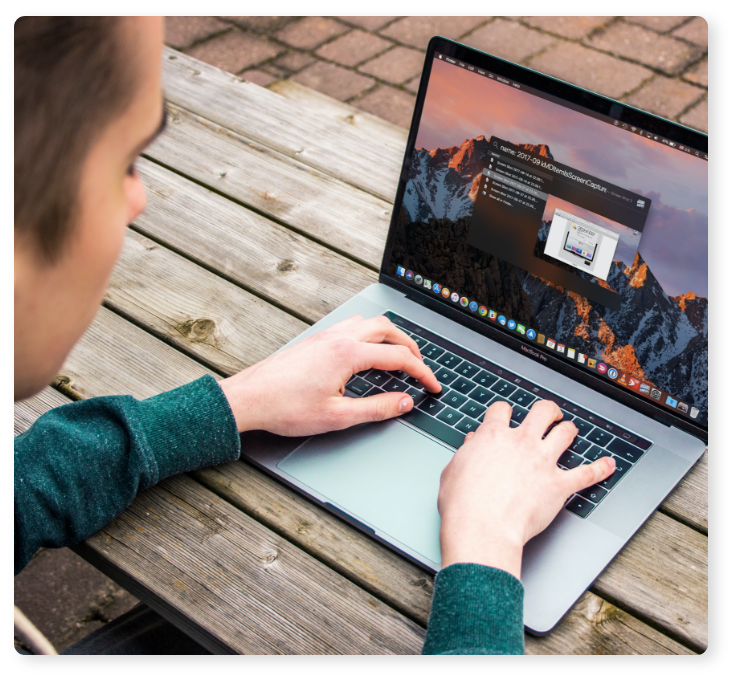 MBC has successfully mastered this feat.
Our percentage base fee assures you, if you don't get
paid, we don't get paid!
$$ We have tripled the income of facilities using our
services!
The difference is our service… Let MBC make the difference
for you!
Services Offered:
Accurate Verification of Benefits (VOB).
Initial Authorization.
Concurrent Reviews.
File Claims on behalf of your facility.
RELIABILITY!
All claims are systematically tracked by our state-of-the-
art systems. No claim gets lost in the shuffle
HIPPA COMPLIANT