How Medical Billing Connection
can Benefit You!
Medical Billing Connection's knowledgeable team
handles the complete medical billing process,
including:

*Secure scanning, digital imaging and indexing of
all demographic fee slips or superbills, and
explanation of benefits (EOBs)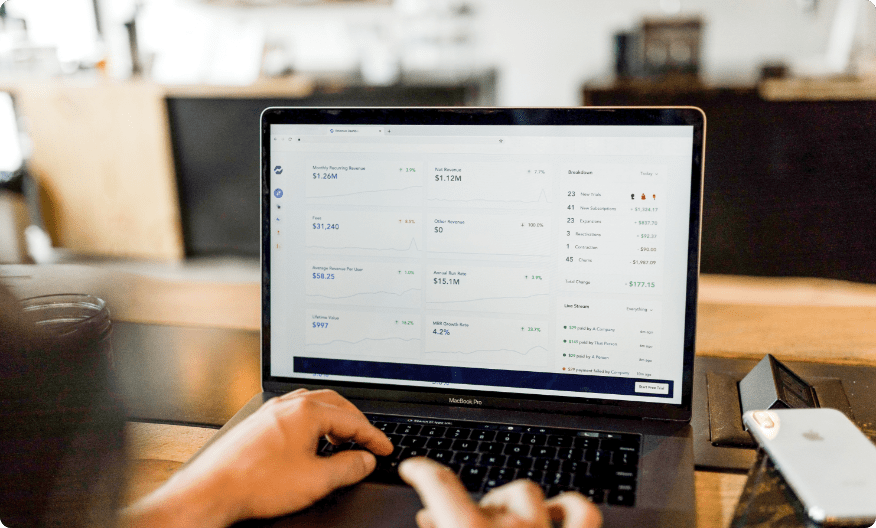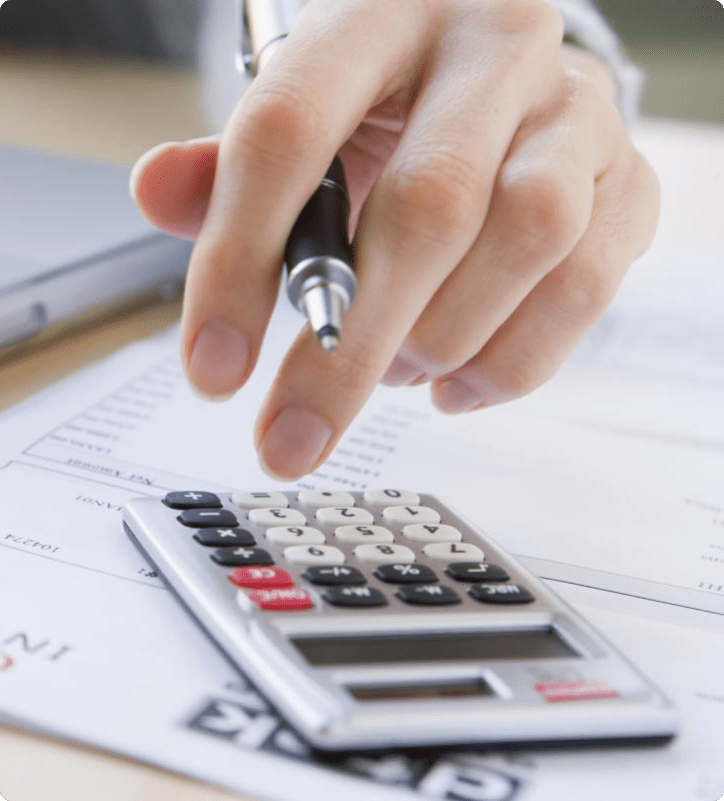 How Medical Billing Connection
can Benefit You!
*Following up on each claim until payment is made

*Submitting claims to primary, secondary, tertiary insurance
companies, as well as patient statements

*Managing patient queries with the highest level of
professionalism and customer service

*Producing various valuable reports allowing our clients to
manage their practice with up-to-date and accurate
information.
Because no two offices are alike, we custom tailor our service to
fit your needs, which may include:

• All aspects of insurance billing.
• Claim tracking and follow-up.
• Patient statements.
• Management of your cash patients.
• Contracting and Credentialing
• Weekly/monthly/yearly custom reports.