In-House Billing vs. Outsourcing Billing
Our Clients spend their time delivering vital medical services instead of processing claims, collecting account receivables, and worrying about cash flow.
Medical Billing Connection provides complete patient and client confidentiality.
Business office personnel experience increased productivity, higher morale and greater job satisfaction as a result of reduced paperwork.
Electronic Claims paid within an average of 14 days after submission.
Detailed monthly reports allow more informed practice management decisions.
Our fees are affordable and are based on a fixed percent of net receivables. Elimination of In-House Billing expenses.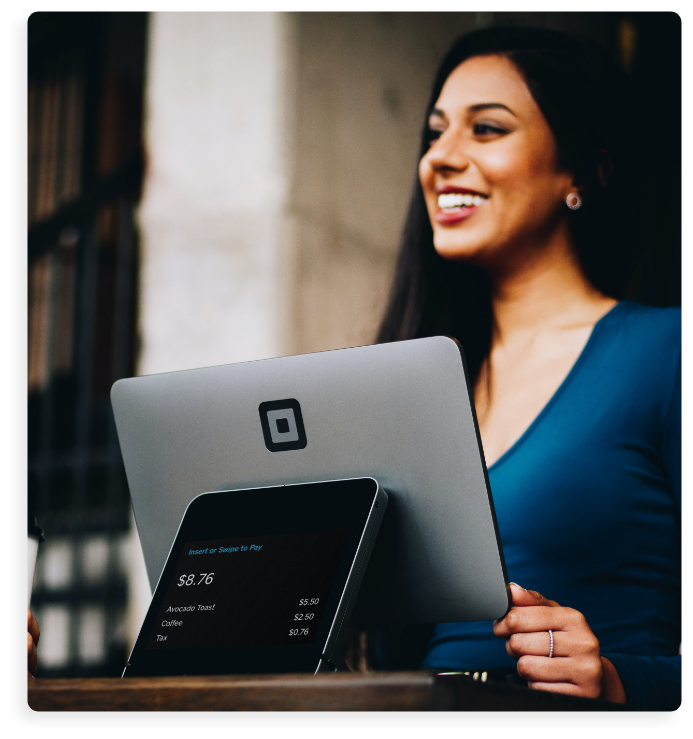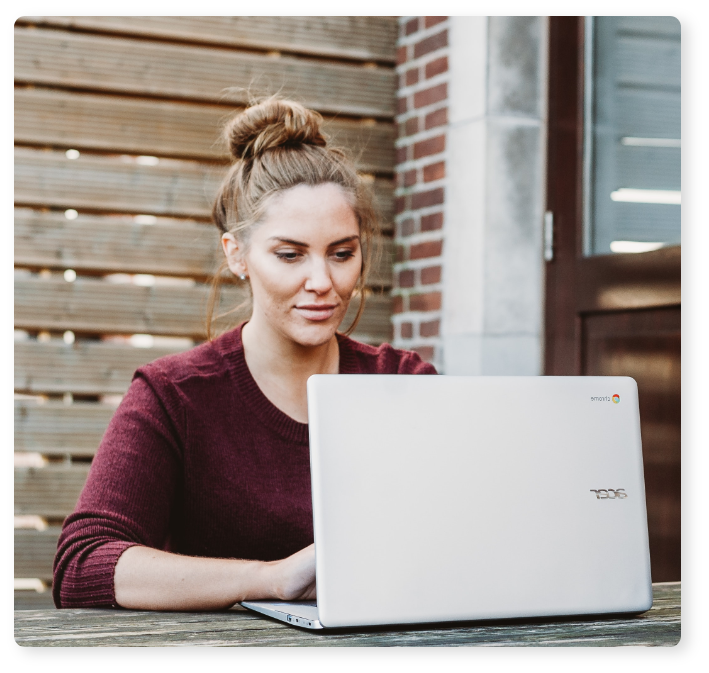 The expenses of purchasing, upgrading and maintaining computer equipment and billing software are eliminated.
Courteous and professional telephone assistance given to patients and follow up with insurance companies by our company relieves your medical office staff of telephone traffic and the need to handle correspondence from insurance companies.
Service from a stable, experienced company such as Medical Billing Connection insures the help you need will be available now and in the future.
You maintain absolute control over the financial affairs of the practice, and receive detailed monthly reports.
All clients will receive customized monthly financial reports.
Medical Billing Connection is in complete compliance with HIPAA regulations.
In-House Billing / Solo Practice

Monthly In-House Cost
California Medical Billing Cost

Employee Salary

$16.50 per hours x 40 hours per week = $660.00

Annually = $34,320 /12 months

$2,860 = one month gross pay

$2,860.00
$2,250.00 Average of $30,000 Net Receivables at 7.5%

Medical Benefits

Average PPO plan $165.00

$82.50
NONE
Sick Leave
$66.00
NONE
Vacation Leave
$55.00
NONE
Retirement Plan – Simple IRA
$85.80
NONE
401K
Varies
NONE
Workers Compensation
$27.17
NONE
Payroll Taxes
$219.16
NONE
Practice Management Software
$150.00
NONE
Electronic Claims Submission Fee
$35.00
NONE
Paper Claims (Cost of Supplies & Postage)
$32.40
NONE
Patient Statements
$29.50
NONE
TOTAL COST PER MONTH
$3,642.53
$2,250.00


Benefits of Electronic CLMS Processing
Faster payment turn-around time (90-120 days down to 7-14 days)
Requires no staff training or retraining
Allows staff to focus on their patient's rather than their billing
Get paid on more claims because of reduction in errors
Reduces staff work hours and overhead expenses
In a study conducted by the American Medical Association, it was estimated to cost healthcare providers an average of $6 to $12 to file a claim.
Using the services of a billing company, a physician will spend around
$3 to $6 on each claim with Electronic Claims Processing. After years
of discussion, Congress passed legislation on administrative
simplification called the Health Insurance Portability and
Accountability Act of 1996 (HIPAA). This act signed into law August,
1997 calls for the electronic transmission of core financial and
administrative transactions, including billing, electronic claims
processing, eligibility, and payment and remittance advice.